My First Post
Hello. I don't have a name yet. I don't even know my gender yet, so I will refer to myself as [bebe].
I am approx (-7) months old, that is, I will be probably born around April 2007.
This is my blog, and this is my first post.
Until I will know my name, I thought my blog's URL should be
*.koller.ro
(or, to respect the HTTP standards,
star.koller.ro
) . Then, I will move to
[my-name].koller.ro
)
Today I had my first picture taken. Here it is: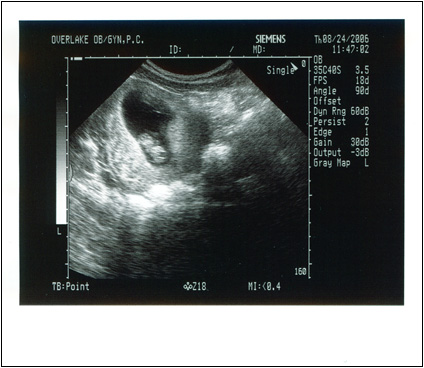 (I am that little peanut in the top left quarter of the image)

Since I know I will be famous, I start helping my parents' blogs by sending some traffic to them: Here's my mom's blog, and here's my dad's.